Biography
Tai Shan Feng Shui Consultants were formed in or around 1990 in order to retain the knowledge of our ancestors.
A select few students whose birthdays were suitable along with the last of the bloodline of Master Choi were chosen to keep this knowledge and use it to benefit the future generations of the family.
Tai Shan Feng Shui have been completing this task for the last 20 years, but now feels that this gift can be shared with the wider world.
The main representative for Tai Shan Feng Shui in the northern hemisphere is Mr. Wu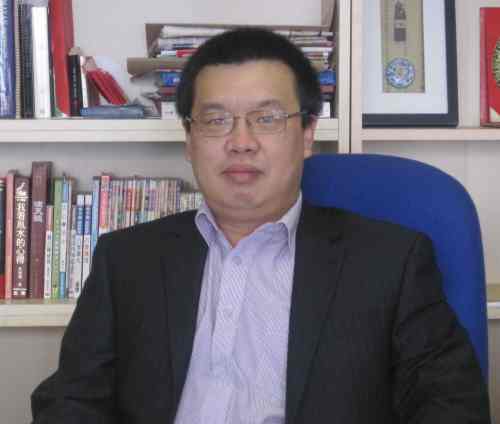 Mr Wu has lived in the UK for the past 20 years. He has, over that period of time, grew to understand western society and culture and feels he is now in a position to offer his services for the good of all.